The weather's starting to warm up, and my head's stuck within the clouds considering dreamy beach weddings--and once I laid eyes on these flowy, ethereal silhouettes from Love, Yu's S/S 2012 collection, my work day was virtually dunzo. Sorry, team, but I'm simply not getting much done when I'm considering these pretty wedding gowns under palm trees of Paradise Island (works out the office carpet isn't soft loveliness like beach sand, le sigh).
Oh, and did I mention they are not crazy-break-the-bank, either?
Oh, swoon. One more thing--Love, Yu includes a great feeltimes dresses I think you'd love, too. Here are my two faves during my two favorite colors they provide:
Which could well be your favorite? Would you consider wearing those to a beach wedding, or any other kind of summery ceremony?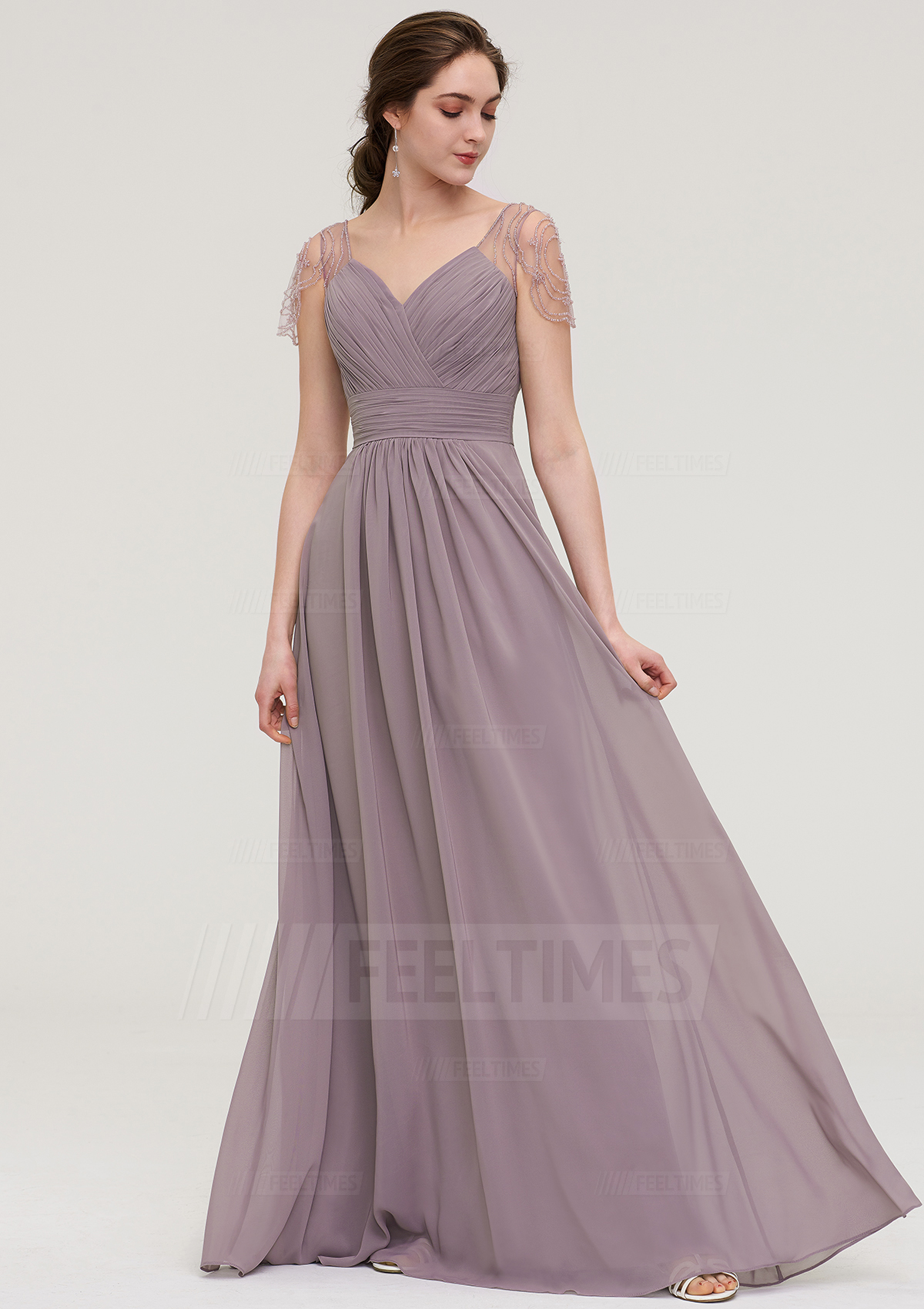 And so long as we're talking wedding gowns...
5 Hot-Off-the-Runway Bridesmaid Dresses That Your Friends Won't Want To Set on Fire After Your Wedding!
New Ivy & Aster Wedding Dresses: Crazy-Pretty From Every Angle!
New Temperley Wedding Dresses: What ALL the Goddesses Are Wearing to Their Weddings!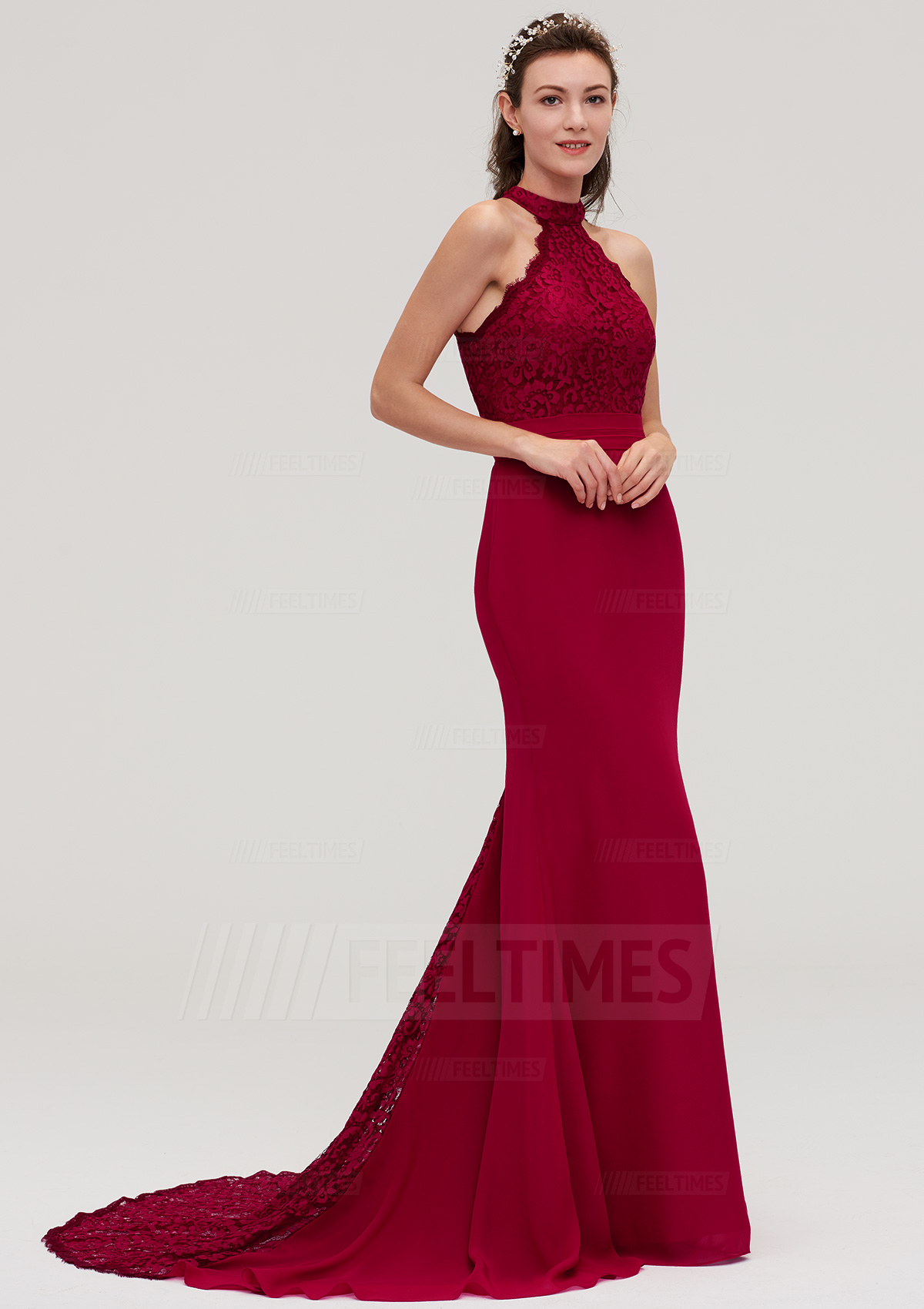 New Amsale elegant mother of the bride dresses: Check Out the Lines on These Ladies!